Weekend Recap: Big Names Win Gold At Asian Championship
Sep 10, 2018Hywel Teague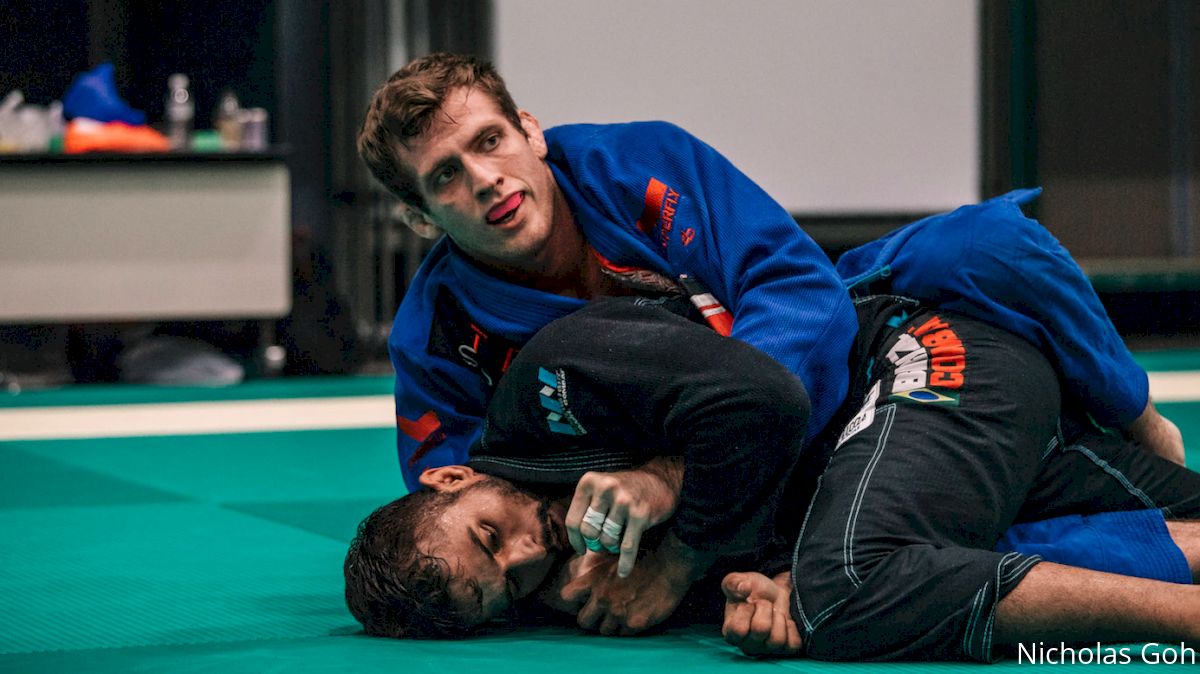 Keenan Cornelius, Lucas Hulk and Claudia do Val took top honors in Tokyo, UFC champ Tyron Woodley got a black belt, and two weird savage submissions in one night. All this and more in the weekend recap.
IBJJF Asian Championship
Some big stories coming out of Tokyo this weekend following the IBJJF Asian Championship. The 3-star ranked tournament offers an early chance in the season to get plenty of those all-important ranking points, which are now necessary for black belts looking to qualify for Europeans, Pans and Worlds.
Let's take a quick look at the notable moments from this event:
Keenan Cornelius and Lucas "Hulk" Barbosa have made this tournament their own and took double gold here much like they did in 2017. Keenan went up to ultra-heavy while Barbosa took gold at heavy before they closed out the absolute.
Claudia do Val won the women's black belt absolute division with wins over Mayssa Bastos and Kristina Barlaan.
Brown belts Reda Mebtouche and Haisam Rida closed out the absolute division after both taking gold in their weight divisions (medium-heavy and heavyweight respectively).
Roberto Sadayoshi of Infight won double gold in the black belt Master 1 division, taking the medium-heavy and absolute titles. Sadayoshi, who splits his time between Switzerland and Japan, hasn't won anything less than a gold medal at this event since 2016.
Purple Igor Tanabe was another double gold champion, winning the super-heavy and absolute divisions by submitting opponents in all five of his matches.
Photos by Nicholas Goh